THE SKY IS NOT THE LIMIT
Startup Agency & Investment Group
Our Clients
We provide marketing, advisory, IT and growth hacking services to thousands of clients from all around the world,
including some of the world's largest businesses.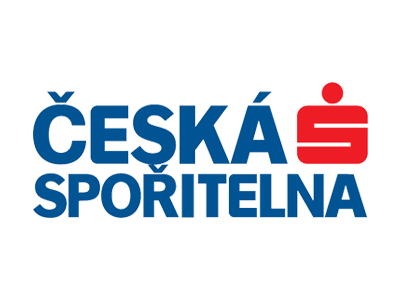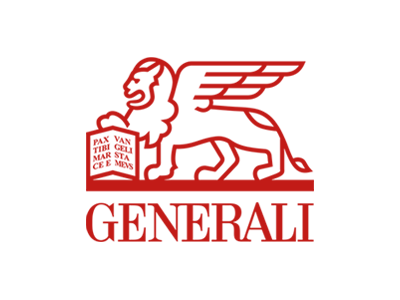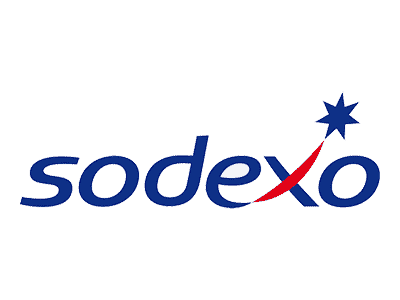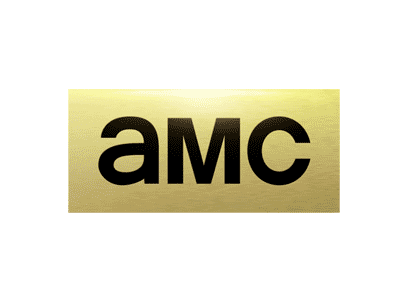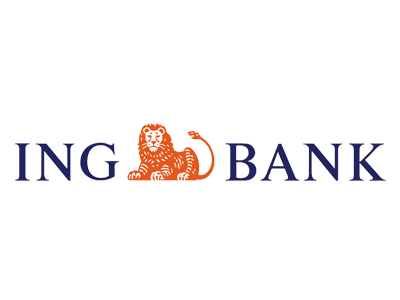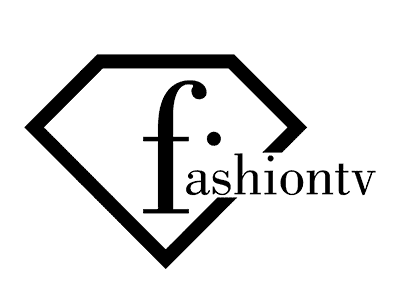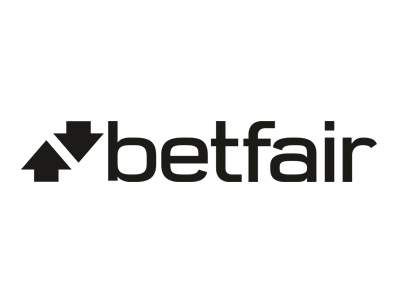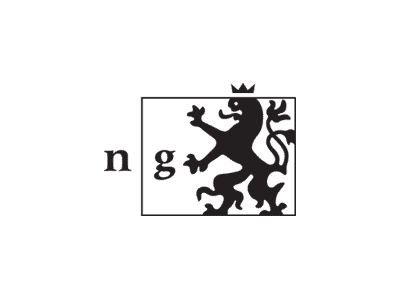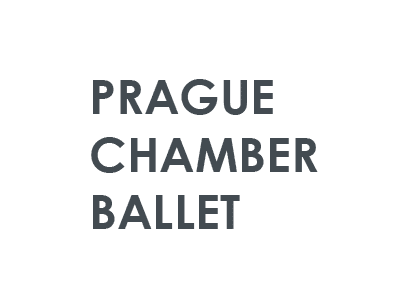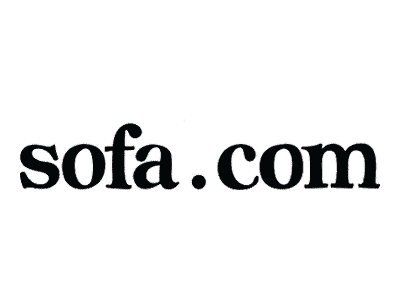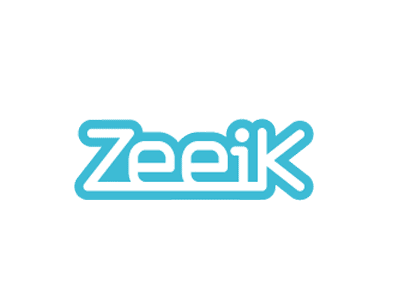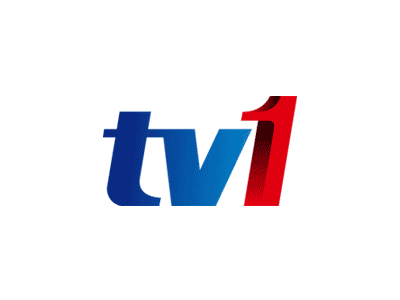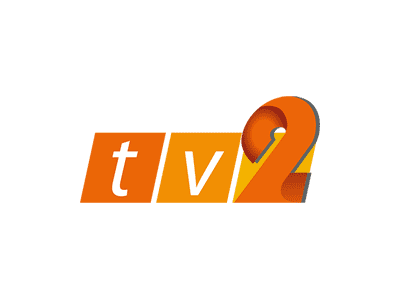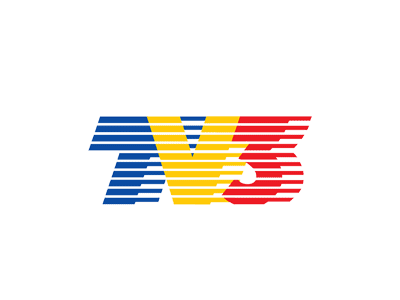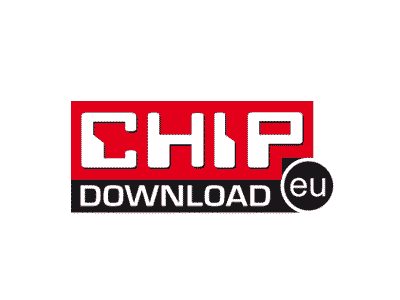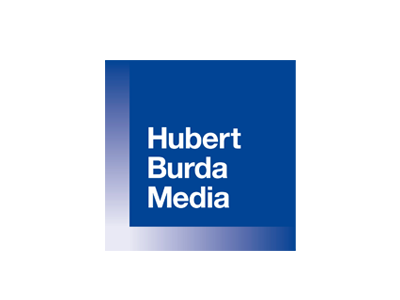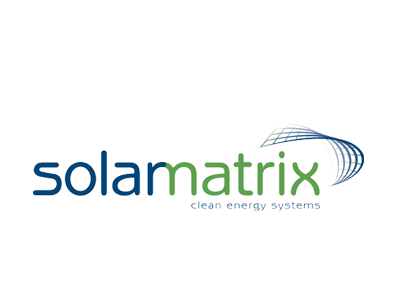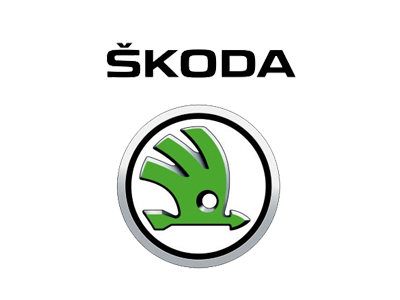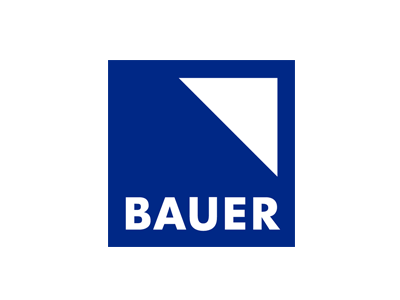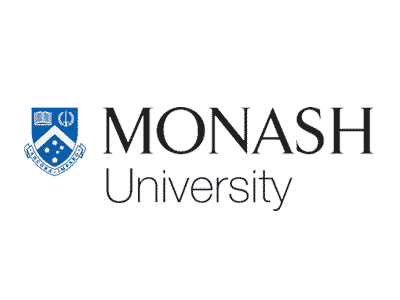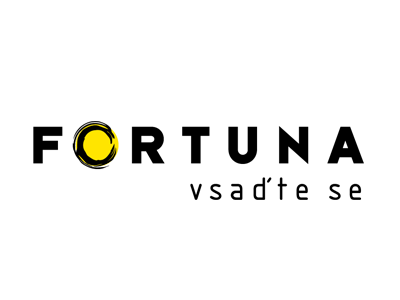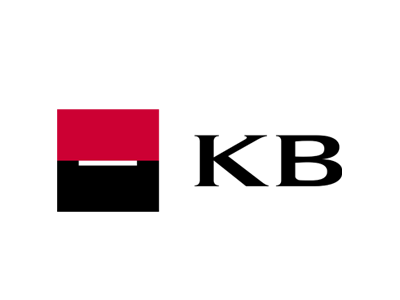 Most agencies have it wrong!
They focus on traffic instead of revenue.
Traffic and rankings are awesome, but if your visitors don't convert into actual dollars, who gives a shit. All we care about is how much revenue and profit we can drive to your business.
Adam Dunovsky
Partner & CEO
Tomas Dunovsky
Partner & CFO
Lex de Ruijter
Partner & CTO
Are you interested in boosting your revenue?
If you want to work with us or have questions, fill out the form below.
Prague Office
Wolkerova 3/24
Prague, 160 00
Czech Republic
ID 467 121 94
Perth Office
78 Murray Street
Perth, WA 6000
Australia
ABN 90 877 394 546