We take ideas from zero to one
We help companies innovate and develop great ideas through deep understanding and perfect execution – the same approach we take when developing our own ideas and businesses. From zero to one. We focus on fintech, cloud solutions, sports betting, entertainment and media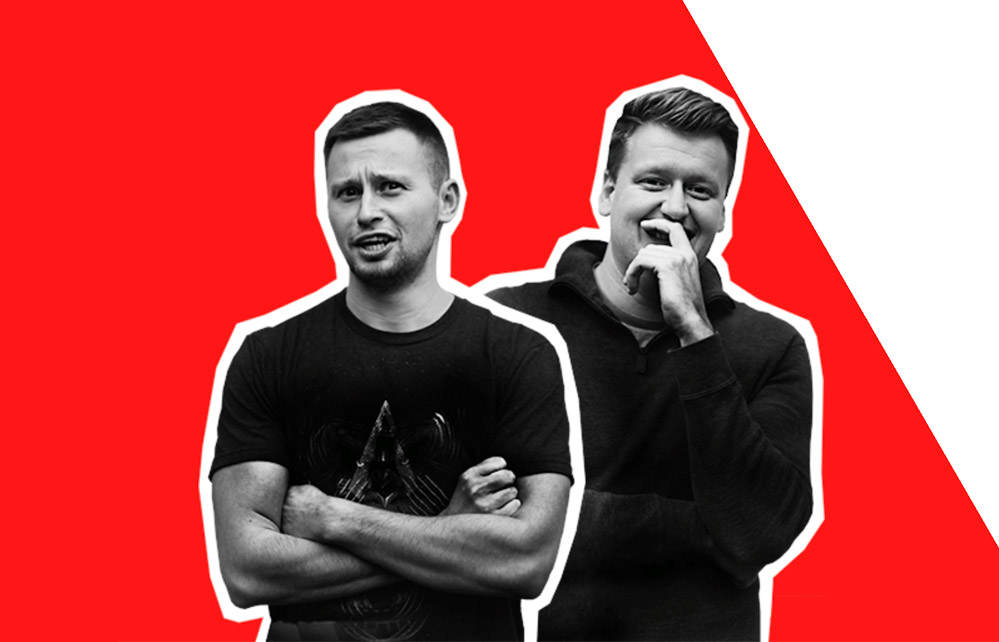 Popular audio and video podcast interviews

$650m in loan and mortgage leads delivered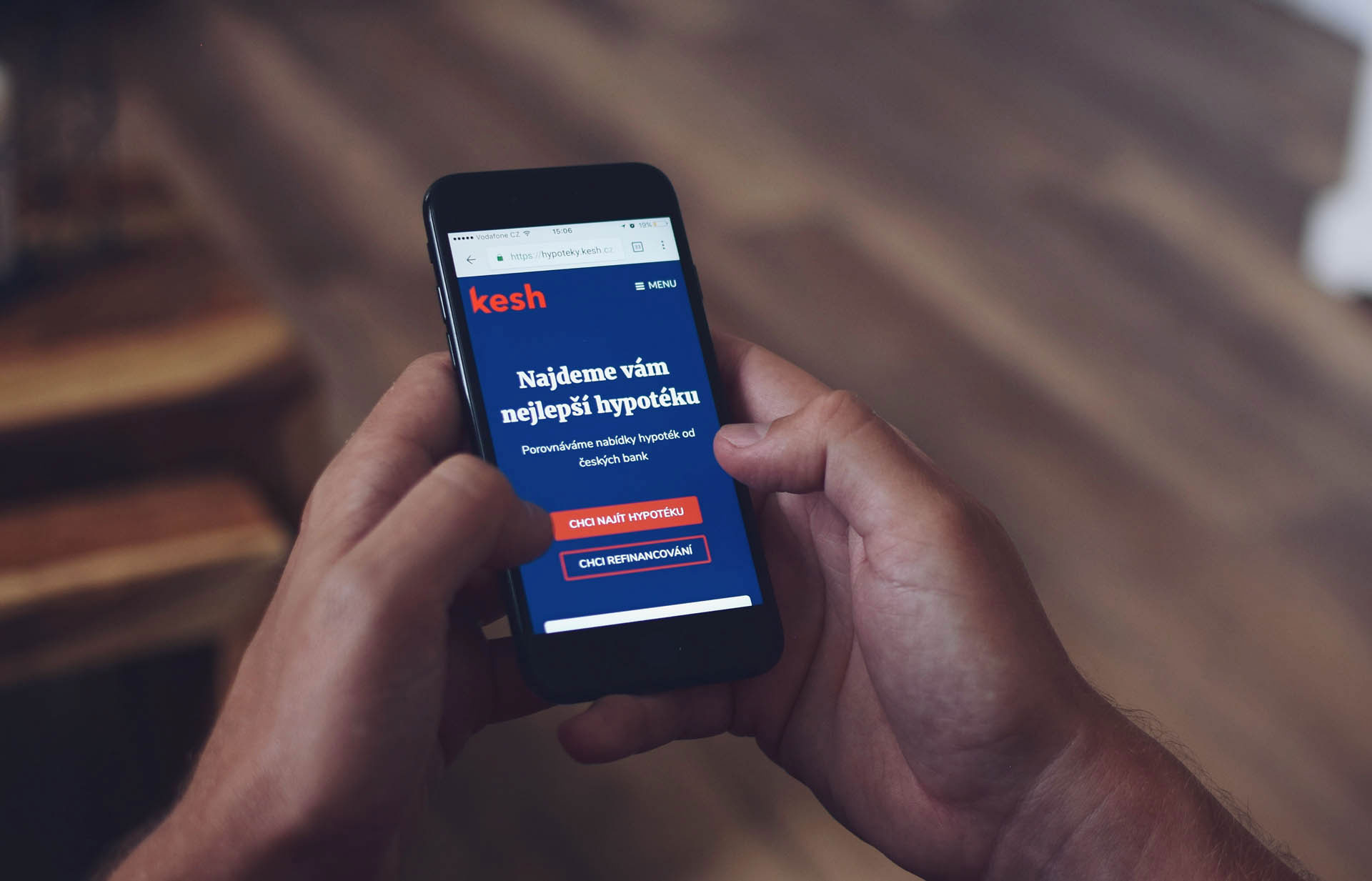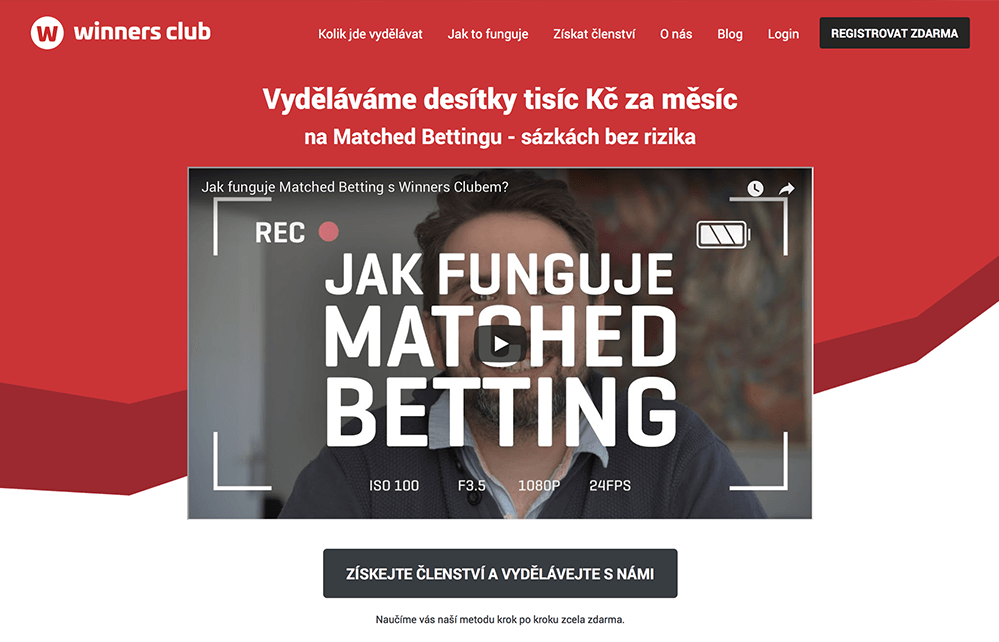 The largest sports betting community in Czech and Slovakia
We're a marketing agency for startups and innovation-seeking corporations
Keeping tabs on the latest innovations is essential. New technology can drive growth or destroy your business.
Every day we find at least a million new opportunities. Our job is to identify those that are worth chasing after.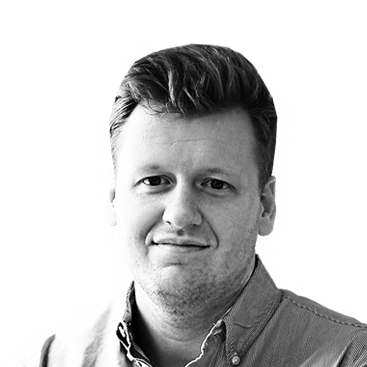 We review complex data sets and performances on a daily basis to build better digital products and strategies.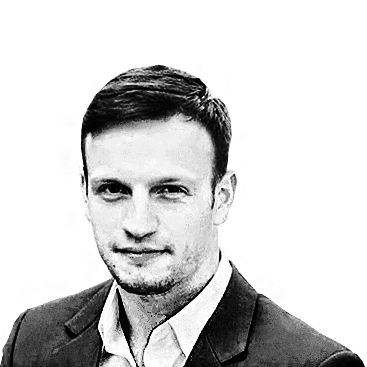 Our in-house team of developers has years of experience in building and running apps on a global infrastructure.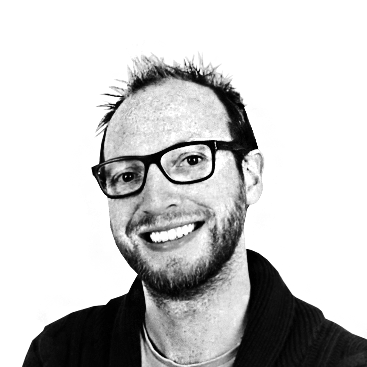 Attention is everything. We make sure we deliver messages to your audience at the right time and place.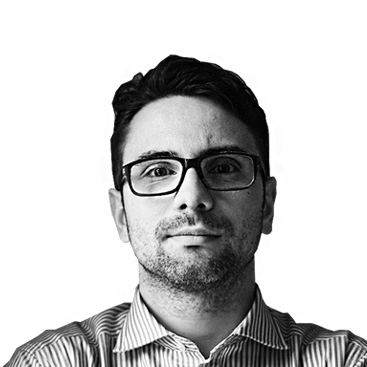 Content is king. Our in-house video production will inspire your audience and grow your voice on all relevant platforms.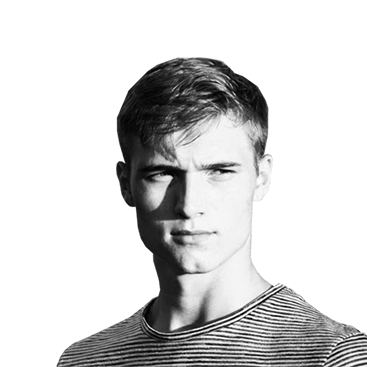 Spending $1 today to make $2 tomorrow is what we do. We build powerful ad campaigns that get conversions.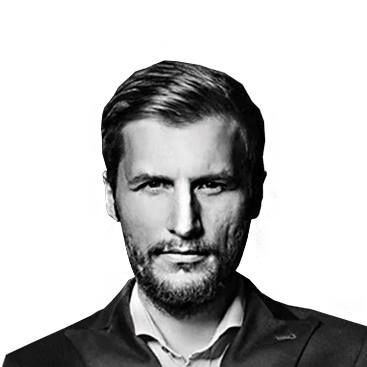 We help startups and corporations build digital products and market them. We invest in great opportunities.
Are you ready to start working with us?